Loyalty Cards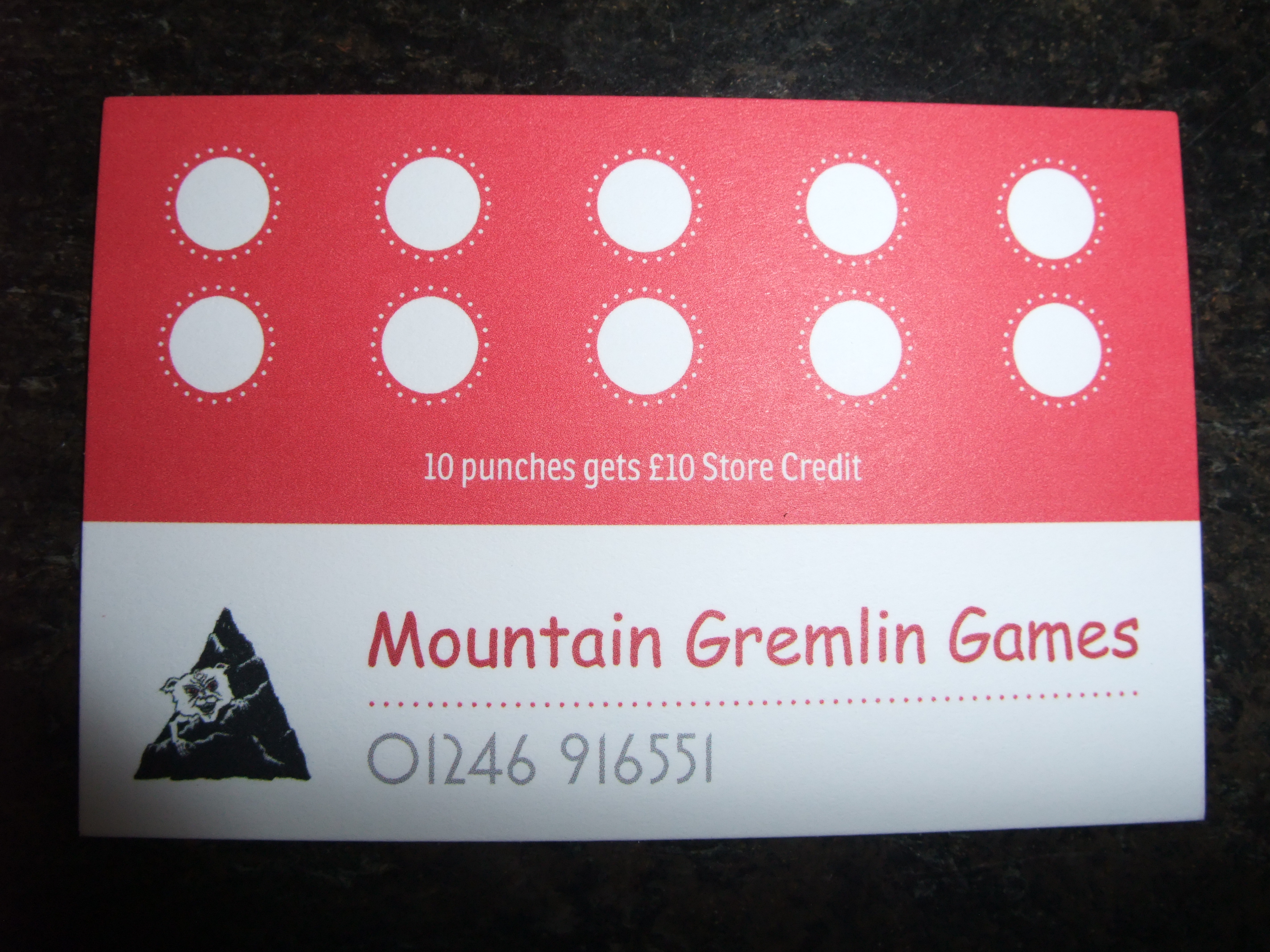 The Store now offers loyalty cards to all in store customers.  For each full £10 spent in store you gain one stamp on the card. After 10 stamps you get £10 store credit. The store credit is not combinable or usable with any other offer. Store credit not valid for tournament entry. In all cases you still get the stamps for the purchase.  Introduce a friend to the store both gain loyalty stamps on their first purchase.
Deals – In store ONLY

Frostgrave – Buy any four products and get the lowest priced one for free
Doctor Who – Buy any three products get the lowest priced one for free
10% OFF ALL Star Wars products
10% OFF  Mantic Products
10% OFF   Laser Cut Architect
Terraforming Mars – ONLY £50 RRP £64.99
Zombicide Black Plague £70 RRP £99.99
Pre-Orders
Pre-Order Star Wars Legion for £70 and get 20% OFF the rest of the Star Wars range.  Until the end of the 2018.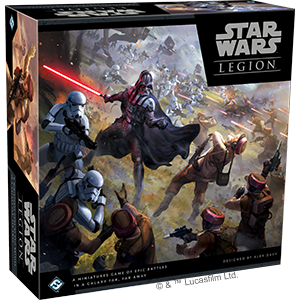 Blood Red Skies –  Pre-Order Deals
Personal bundle: RRP £80/ Gremlin Price £72 (10%) One Core set, One Squadron Boxed Sets, One Aces Set and One Dice set.

Two player version RRP £200 / Gremlin Price £175 (15%) Two Core sets, Four Squadron Boxed Sets, Two Aces and Two Dice sets

Core Set only RRP £40/ Gremlin Price £36 (10%) Core set only.
Offers & Deals are not combinable.
Subject to change without notice.