Mountain Gremlin Games is a tabletop games shop, specialising in miniatures, wargames & board games.  Located in Grassmoor village, just outside Chesterfield we offer the best in gaming & painting in a relaxed environment where all are welcome.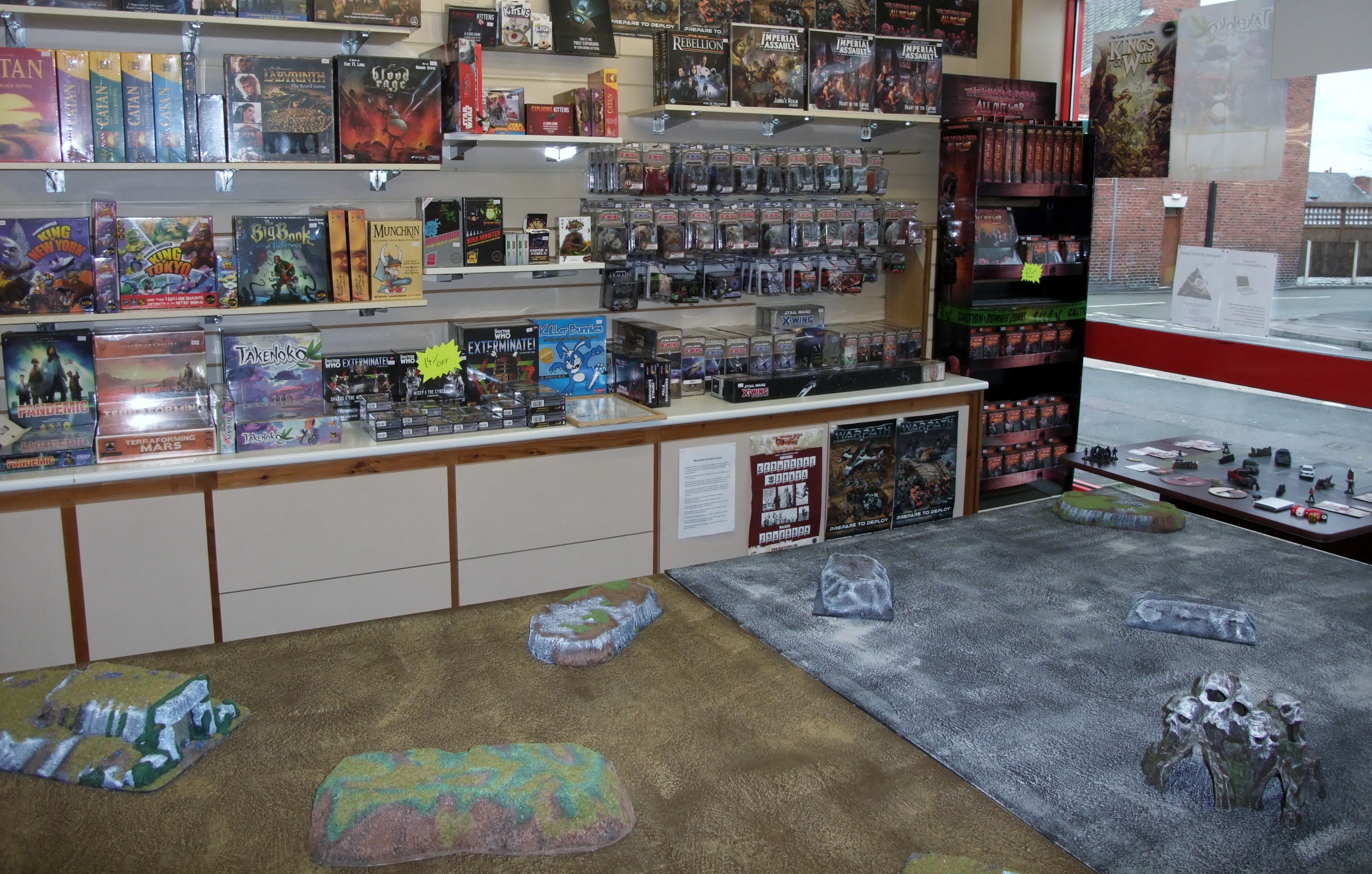 We aim to be a fun and inclusive for everyone, whatever your ability, background or gender. If there is anything that you need to make yourself more comfortable while in the store. Please feel free to get in touch at any time.

The shop is easy to get to, it's on a main road and street parking is available.  If you are coming by bus its number 54 Chesterfield to Clay Cross.  So avoid the town centre and pop in for a game. The gremlins are strange but are not trying to change your service providers, request monthly donations or ask you to apply for the latest credit card.
Opening hours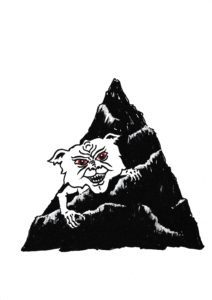 11am – 7pm  Wednesday – Saturday
12pm – 6pm Sunday
Closed Monday – Tuesday
Product Ranges
Currently stocking a number of different miniatures and tabletop wargames, such as; The Walking Dead; All out War, Doctor Who: Exterminate!, Kings of War, X-Wing, Imperial Assault, Star Wars Rebellion, In Her Majesties Name, Coppermine miniatures, Ral Partha, Frostgrave, Gripping Beast, Conquest Games, Fireforge games, Copplestone Castings.
Gaming supplies like laser pointers, acrylics paints, bases and movement trays.  Laser Cut scenery and other gaming paraphernalia from Laser Cut Architect.
Board games like Catan, Boss Monster, Dungeon Saga, Dark Gothic – A touch of Evil, Takenoko, Welcome to the dungeon and many more.
A large pre-owned section, containing current and long out of production games and figures. This section is ever changing and expanding.  It is certainly worthwhile popping by just to see what has come in.  You never know what you may find.
Gaming & Painting Area
There is a large gaming table, with space enough to run a number of skirmishes and painting area.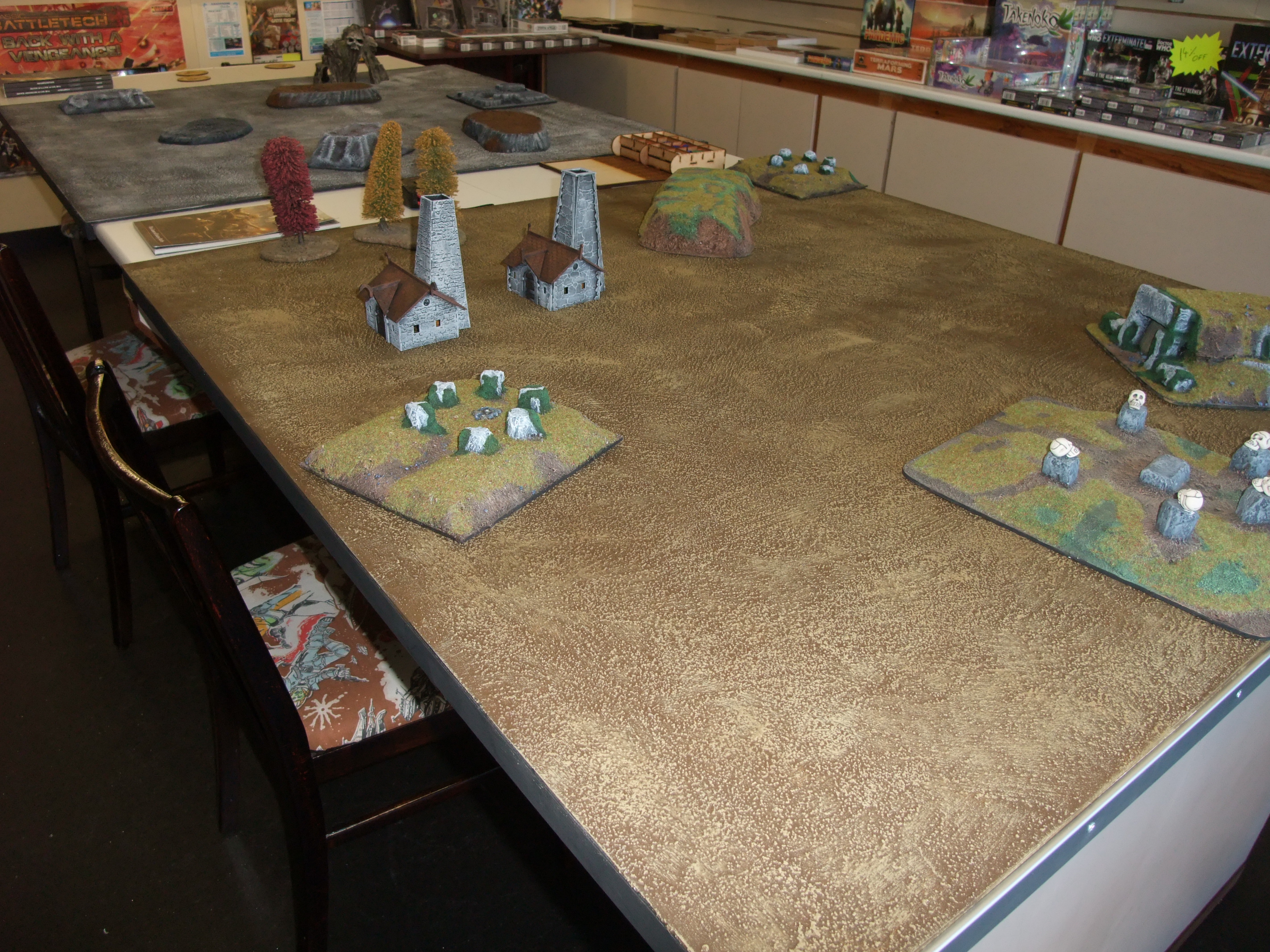 eBay

Mountain Gremlin is also the name of the eBay shop I manage. There I sell a number of out of production figures, spare parts for kits and books and magazines.
http://stores.ebay.co.uk/mountaingremlin/

Useful links
Below is a link to a street map, the shop is very easy to find.  You can always call or email if you get stuck.
Store Facebook page – like and follow for the latest events
https://www.facebook.com/mountaingremlingames/
">