In first series of #MountainGremlinNights A night of Zombicide Black Plague.
The store will be staying open late to play three unique scenarios from the Organised play kit.
Entry will be £5 and includes an exclusive figure.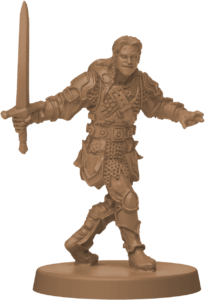 The game will be played using the base game.  The rules are really easy to learn and new players are welcome.
Space is limited please pre-book