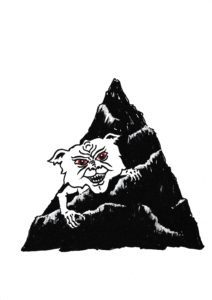 A tabletop games shop, specialising in miniatures, wargames & board games.
Product Ranges
The gremlins are currently building the website database, with all the best games and there is still more to do.  If there is something you cannot find please feel free to email.
gremlin@mountaingremlingames.com
We aim to be a fun and inclusive for everyone, whatever your ability, background or gender. If there is anything that you need to make yourself more comfortable while in the store. Please feel free to get in touch at any time.
Store Facebook page – like and follow for the latest events
https://www.facebook.com/mountaingremlingames/