At Mountain Gremlin Games there is a number of helpful services that we offer to help players new and old.  Many of these services are free to all customers.  To take advantage of these services, either drop in or phone/email the store.  Also check the events page.
Games Demonstrations
If you want to try out a new game or have questions about how a game rule works, then no problem.  The store has a number of open copies in its games library.  The staff are happy to help explain rules and walk you through how things work.  Remember to check the events calender for new demo days of new games.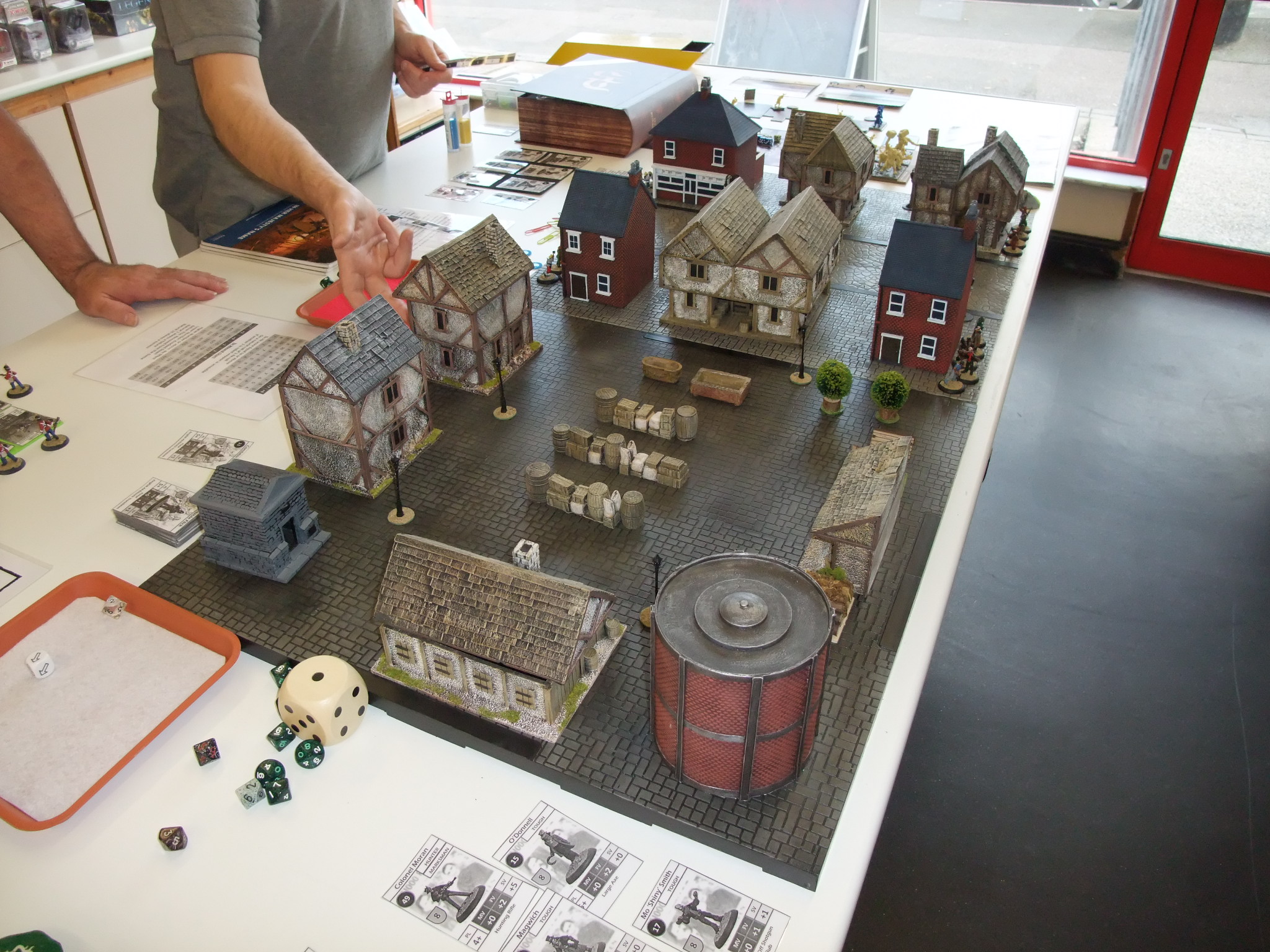 Painting Lessons and Workshops
Painting miniatures can seem daunting for beginners.  Even experienced painters need the odd tip.  The staff are happy to answer any questions you may have on painting miniatures or building terrain.    Sometimes  painting workshops are held so check the store events calender often.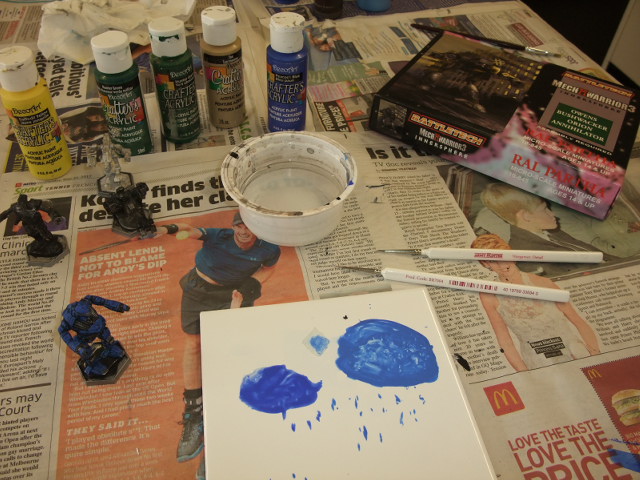 Games nights and Tournaments
The shop hosts regular games nights and tournaments for experienced players and beginners alike.  On Thursday the store is open until 9pm and there is usually a game being played.  Tournaments are featured on the events calendar.